Our
Brands
Our brands are lovingly designed with special care given to the appearance and materials the soft toy is made from. Each product has its own personality and suits a particular target audience and environment.
Licences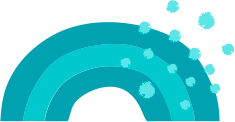 Our soft toy licences collection covers the best current features, based on evergreen licences, film premieres and the latest trends
Ad hoc
Projects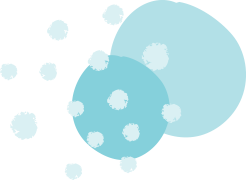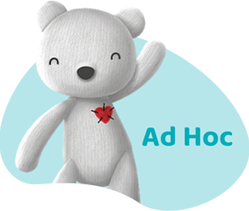 Apart from our wide collection portfolio, we are also experts in bespoke soft toy design. We design soft toys for promotions, loyalty campaigns, merchandising, special projects, charity initiatives, events, partnerships and much more.