Famosa Softies is the soft toy division of the Giochi Preziosi Group.
We boast more than 30 years' experience as leaders in the sector.

One of our main concerns is minimising the environmental impact of our work. For this reason, we carry out continuous research in this area and have lines manufactured 100% from sustainable materials and processes. Currently, 75% of our collection is made from recycled material.

The environment which surrounds us changes as much as we do. Therefore, we are constantly researching the latest market trends so we can use the most up-to-date features, materials and designs.

Creativity and innovation are the main drivers in our work as we aim to find the soft toy which can put a smile on any child's face. 

We are passionate about designing products which entertain children and this is reflected in all our work. 

Competitivity and quality
Customer satisfaction is our priority, so seeking the best quality materials at the lowest prices and most flexible delivery times are keys to our business.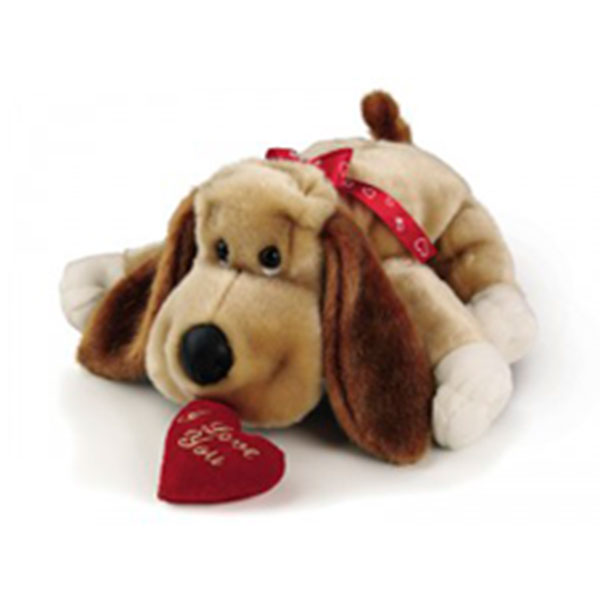 1967- Creation of Quirón. Specialist company in soft toys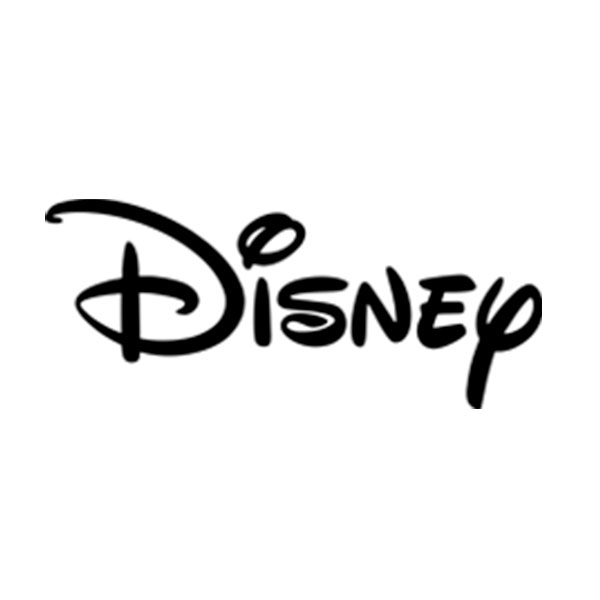 Hace más de 15 años – Quirón adquiere los derechos de Disney por primera vez.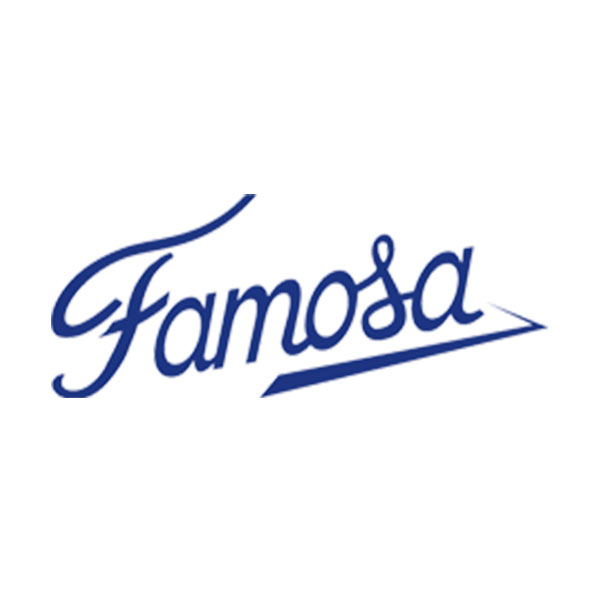 2006- Quirón and Play by Play are bought by Famosa.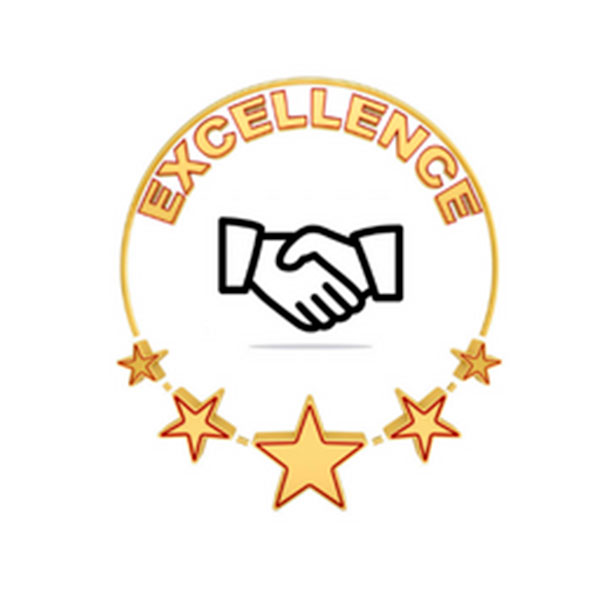 2011- Quirón and Play by Play merge together as the soft toy centre of excellence for the Famosa group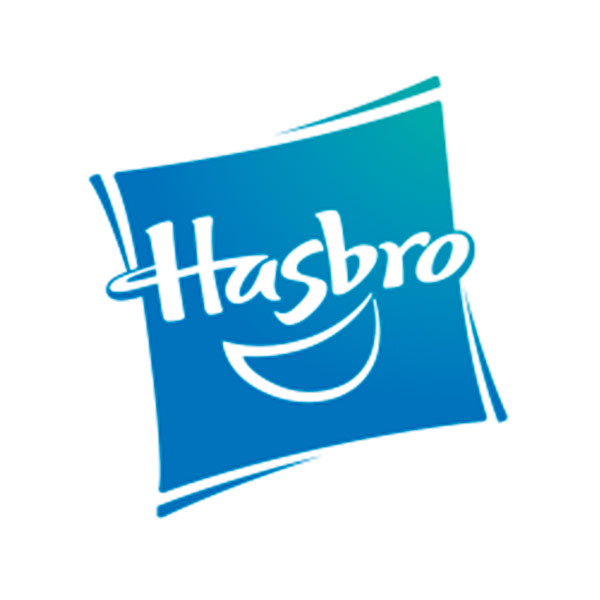 2021-Quirón expands its licensing catalogue by adding important properties. Contract with Hasbro for the rights to Furby, Mr Potato and My Little Pony.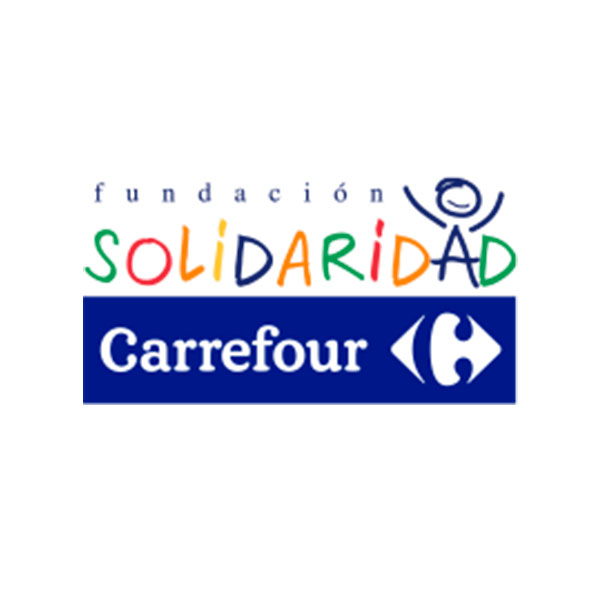 2013- First charity initiative with Carrefour, which then becomes an annual project.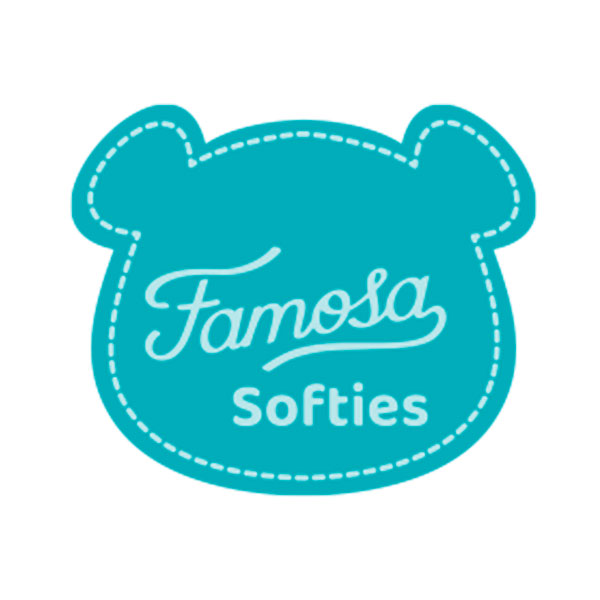 2014- Rebranding of the Quirón brand which becomes Famosa Softies.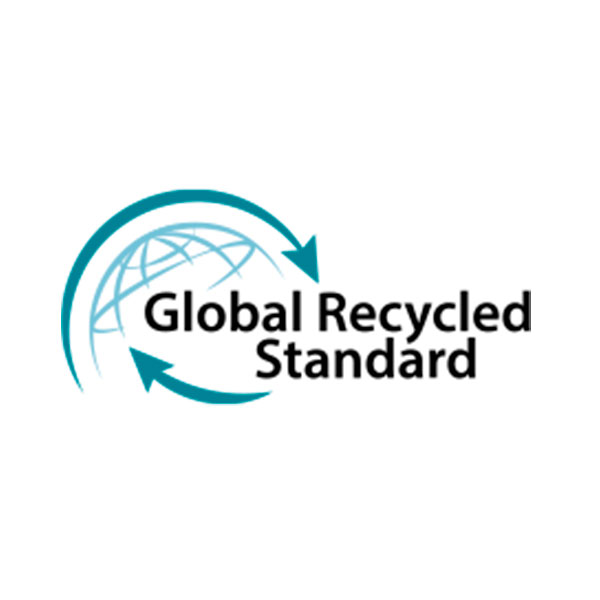 2018- Start of our research into new sustainable materials and production processes to reduce the environmental impact of our collections.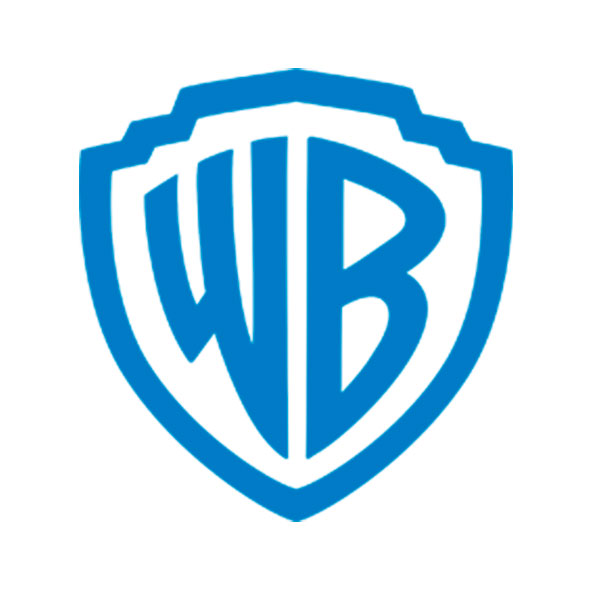 2019- Agreement with Warner for the production and distribution of soft toys for brands such as Harry Potter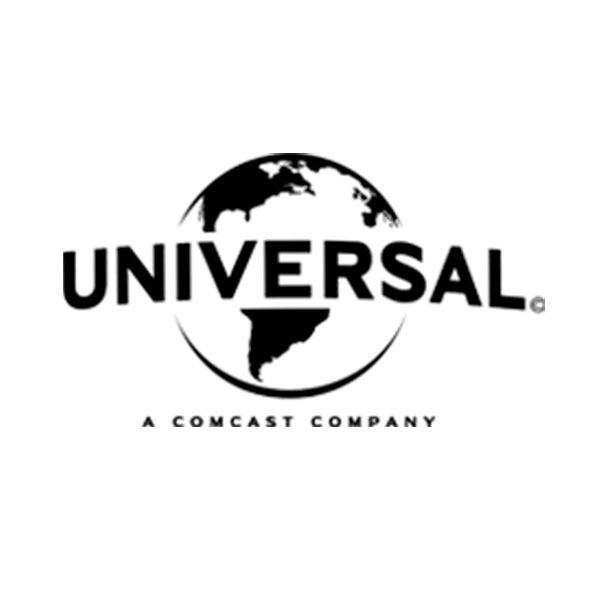 2019- Agreement with Universal for the distribution of brands such as Shrek, Minions, Madagascar, Sing, and many others.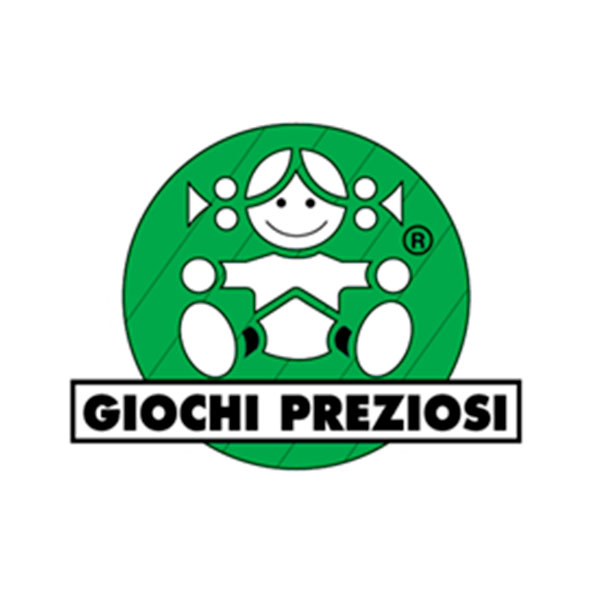 2019- The Famosa Group is bought by the Giochi Preziosi Group.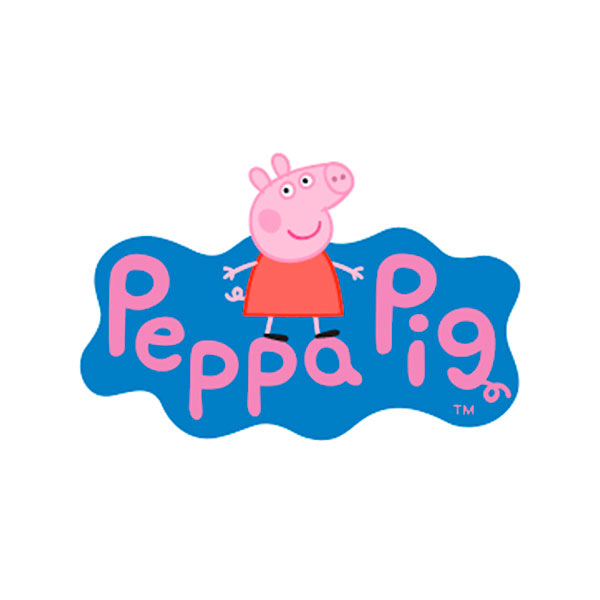 2020- Extension of our agreement with Hasbro for the rights to Peppa Pig.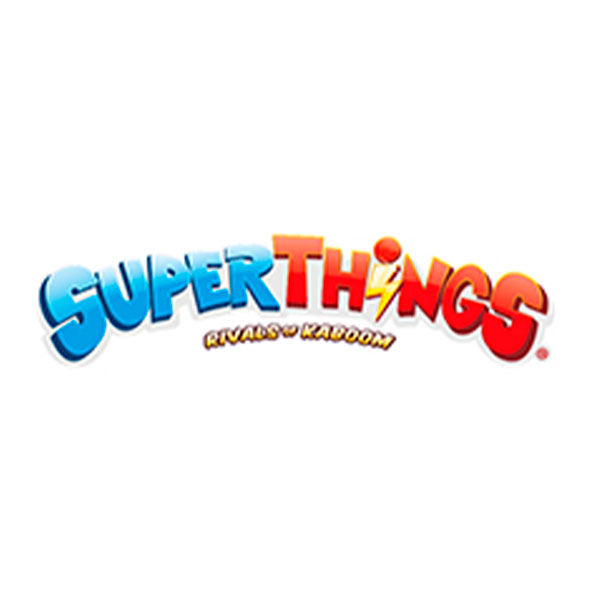 2020- Agreement with Magic Box for the rights to SuperThings.